SIGLENT care for your EMI pre-compliance tests
November 1, 2023
For a limited time, take advantage of SIGLENT's EMI pre-compliance promotion.
↠ Purchase a new SIGLENT spectrum analyzer and SRF5030T near-field probe kit to receive a free EMI option activation license!
Add EMI pre-compliance testing capability to your design and test facility at no extra cost. Avoid added costs and development delays by perform fast and reliable pre-compliance testing. SIGLENT's advanced EMI pre-compliance solution provides the tools to ensure your new products pass full compliance tests the first time.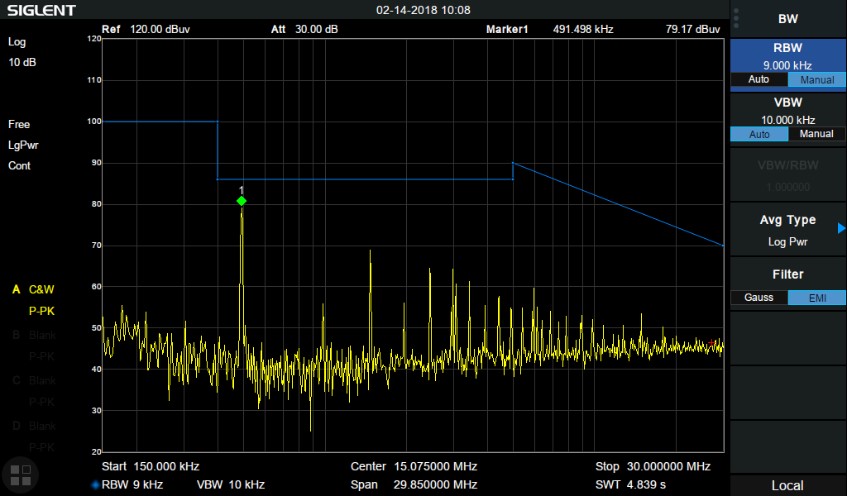 ↠ This offer applies to the SSA3000X, SSA3000X Plus, SSA3000X-R, SVA1000X, SSA5000A series Spectrum analyzers.
The EMI option includes EMI Filter, Quasi-Peak Detector, and EMI test bandwidth settings. It also activates the EMI test options in SIGLENT's EasySpectrum software.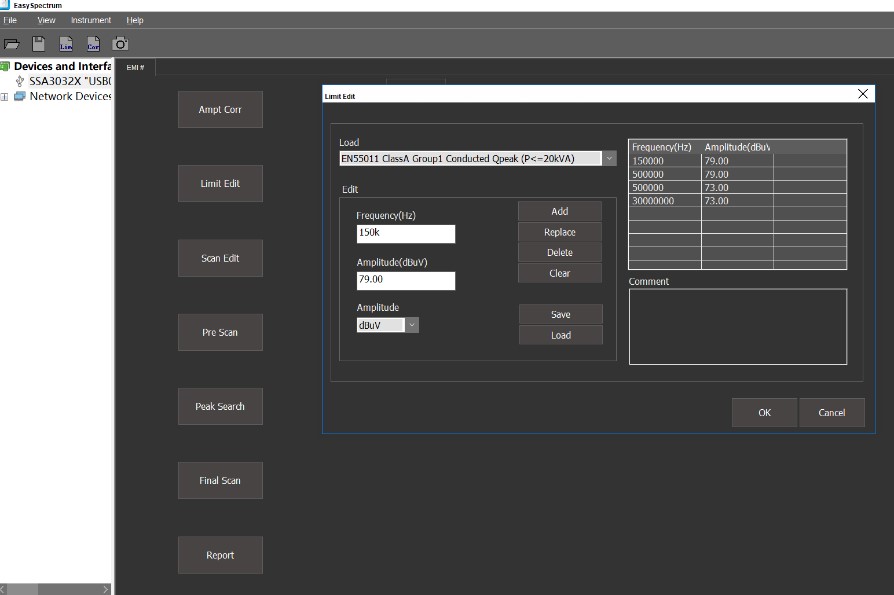 * The SRF5030T near field probe kit includes four individual probes: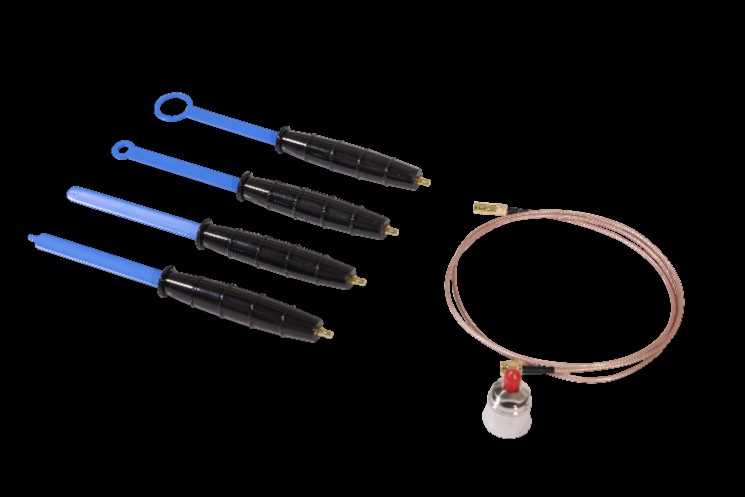 With this SIGLENT EMI pre-compliance test solution, hunt down difficult pre-compliance issues quickly!
Offer Details:
*This is a limited time promotion for valuable SIGLENT customers, the promotion valid 11/1/2023 through 12/31/2023 on new instrument purchases only.
*Promotion only on models listed.
*No other discounts or promotions apply.
*This promotion is only available in North America Area.
To find out more about this great offer, contact support@siglentna.com.